Multi-Channel Network (MCN)
We are an international MCN and managing more than 160 YouTube channels around the world. With the help of our dedicated teams, we provide many services to the creators. We are partner with content creators, gamers, musicians and etc. Are you a creator and need one of our services?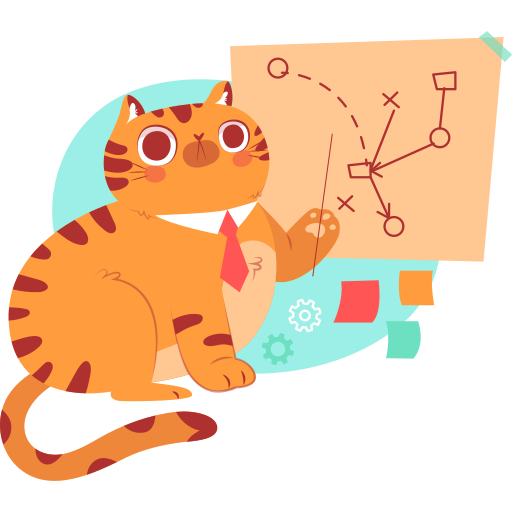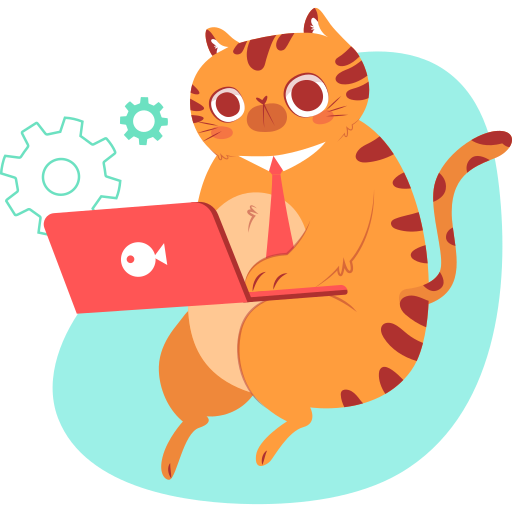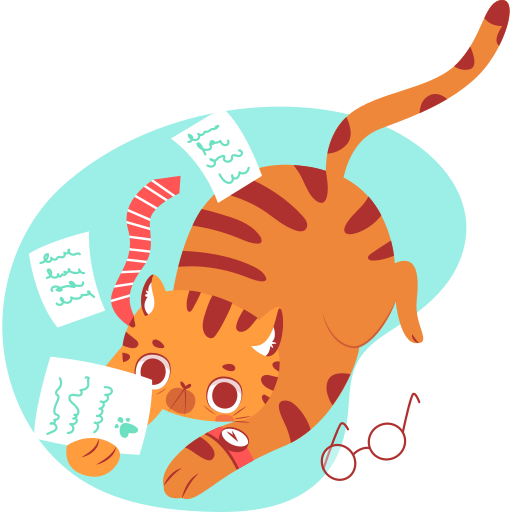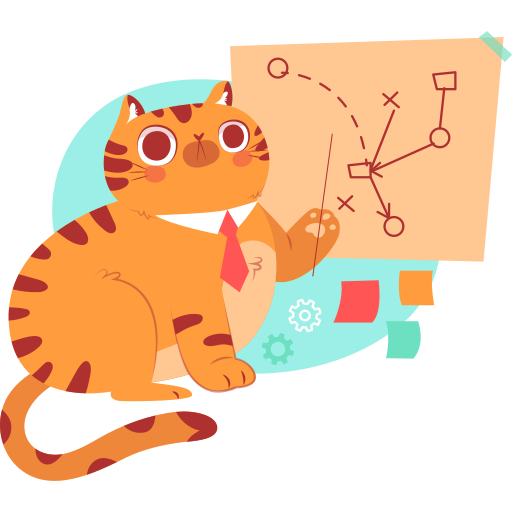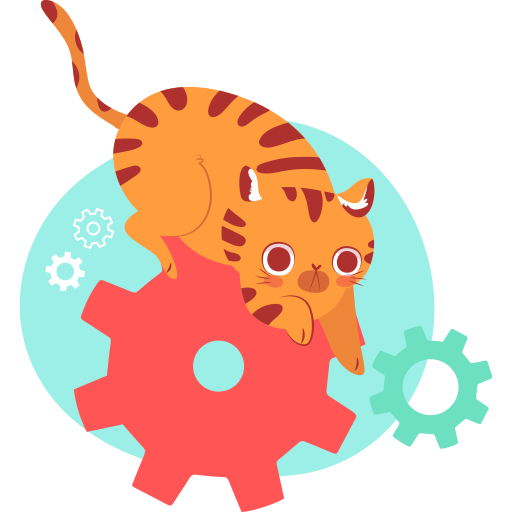 Make your music available on 160+ music platforms worldwide, like Spotify, Apple Music, TikTok, Amazon, Pandora, YouTube, Deezer, etc. We help your audience find you everywhere!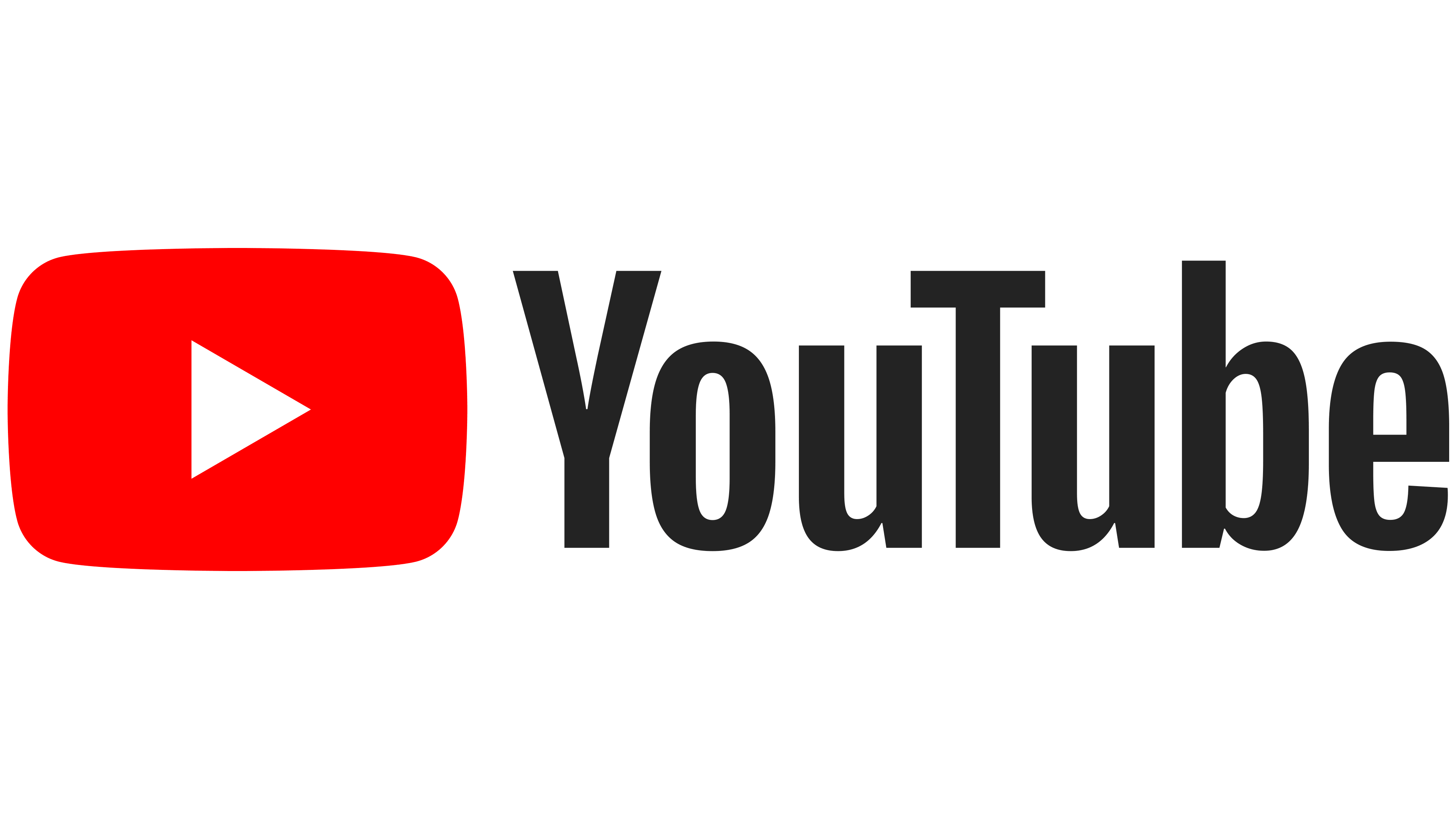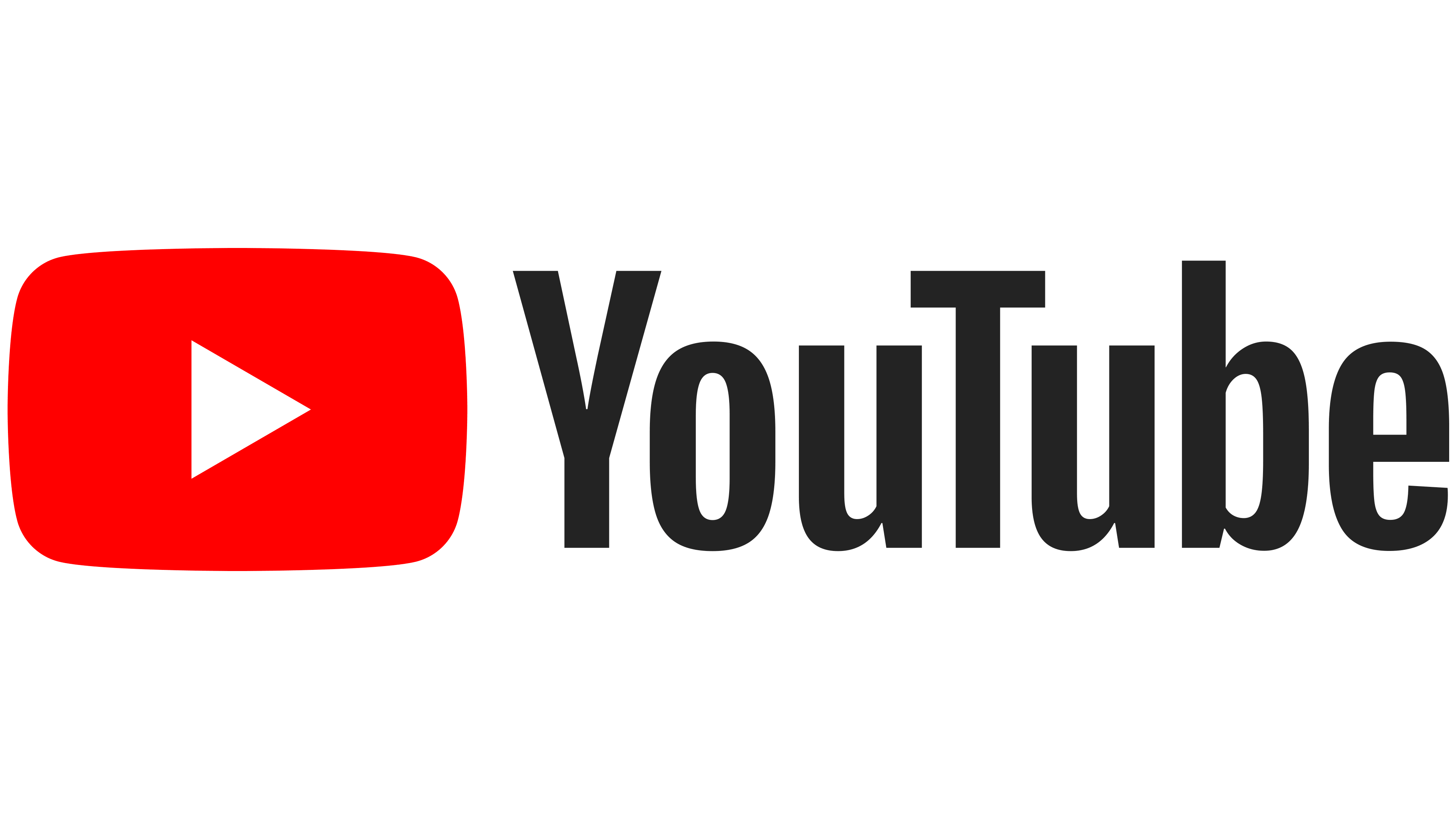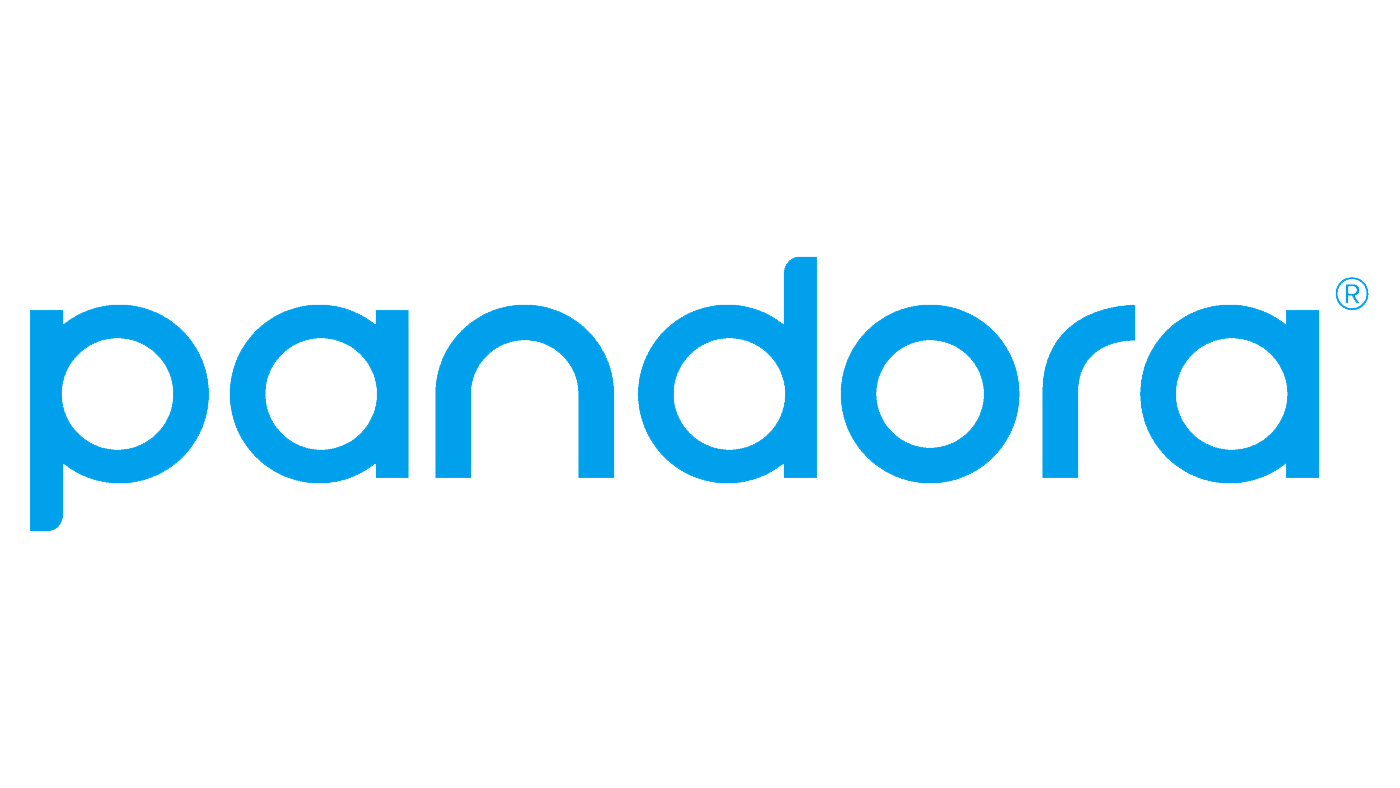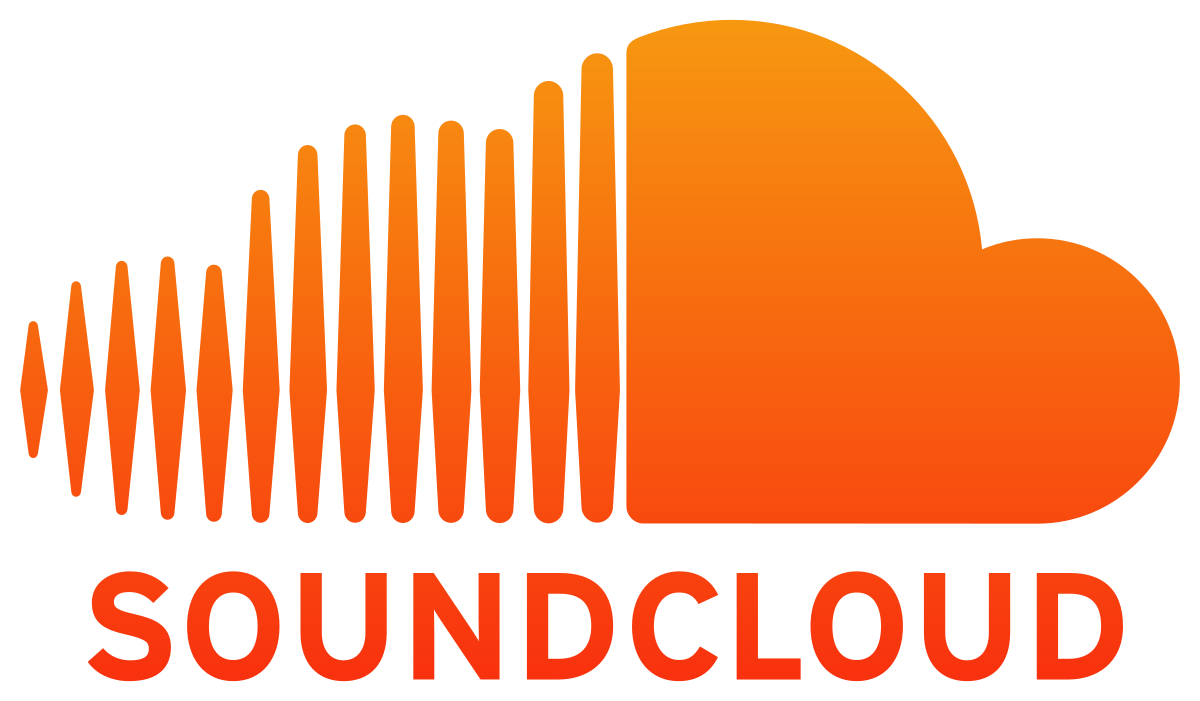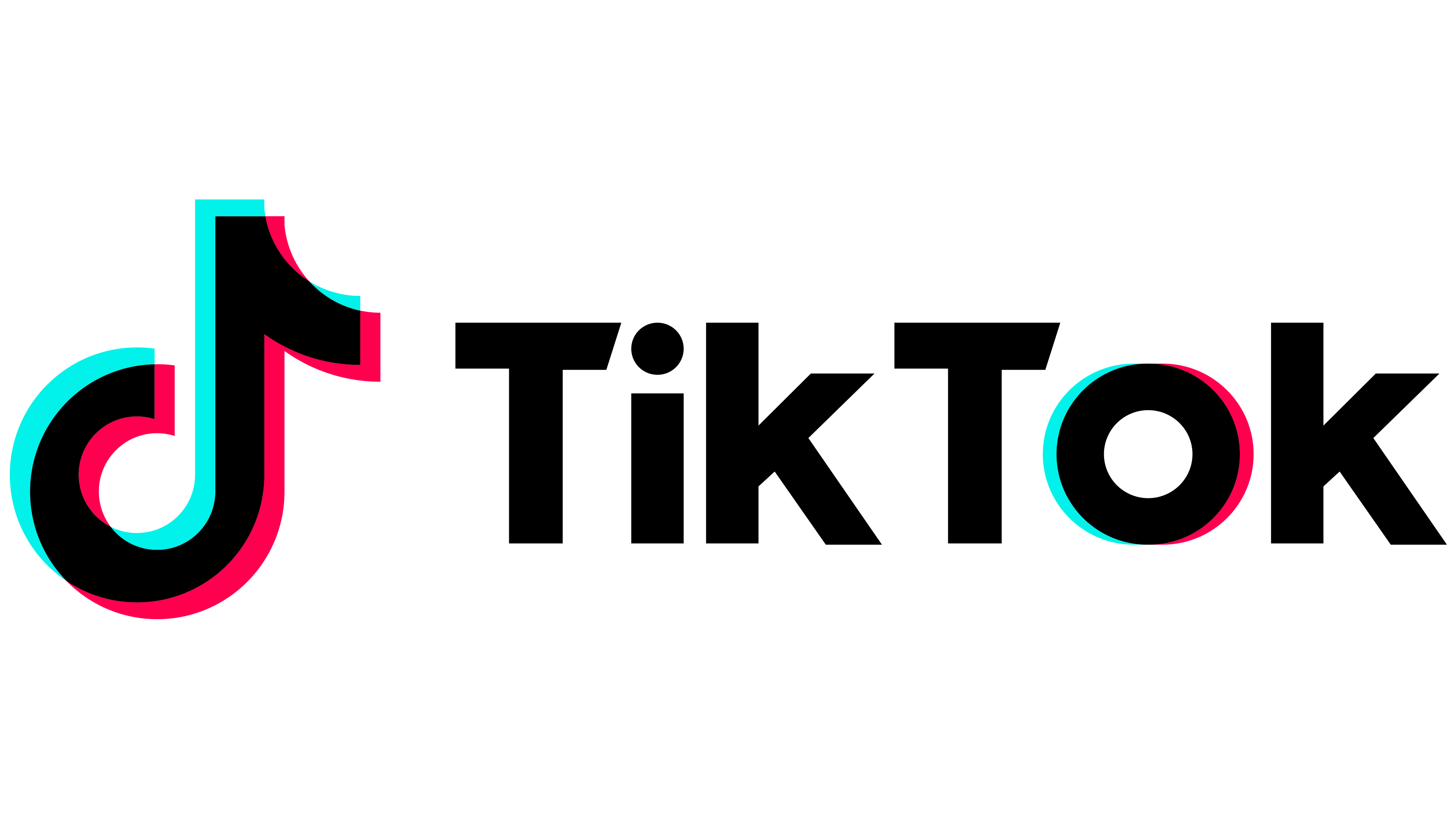 Digital Rights Management (DRM)
ZigZag Network Digital Rights Management Team Helps Content Owners Claim The Full Value Of Their Content On YouTube (With CID And CVP) And Other UGC Platforms Around The World.