Welcome To ZigZag Network
ZigZag Network is based in The Netherlands. We are a full-service music and movie distributor, Digital Rights Management (DRM), and Multi-Channel Network (MCN) company. We provide global writer & publisher administration, clearance & licensing, and music supervision for all media. We Manage, Optimize And Protect More Than 300 YouTube Channels. Also, We Are An Official YouTube Partner Network, And We Have Access To All YouTube Rights Management Tools Like Content Verification Program (CVP) And Content ID.
Do you have any questions?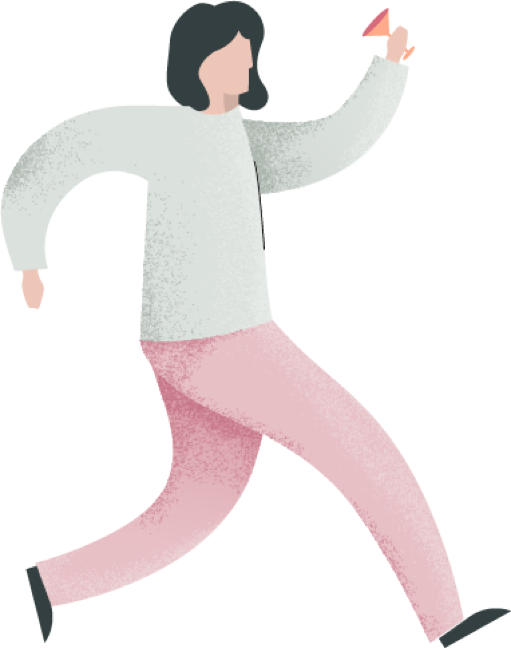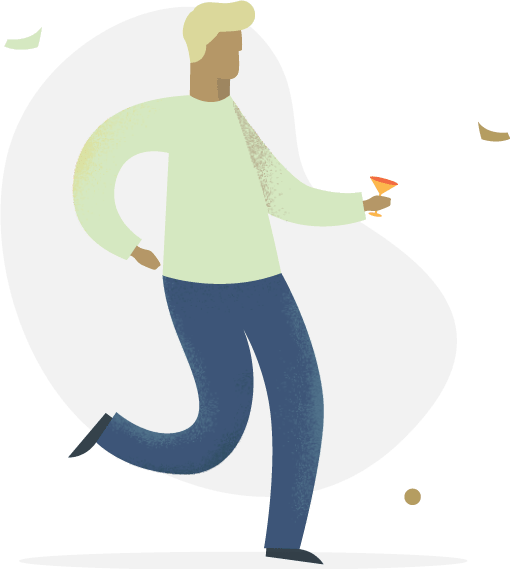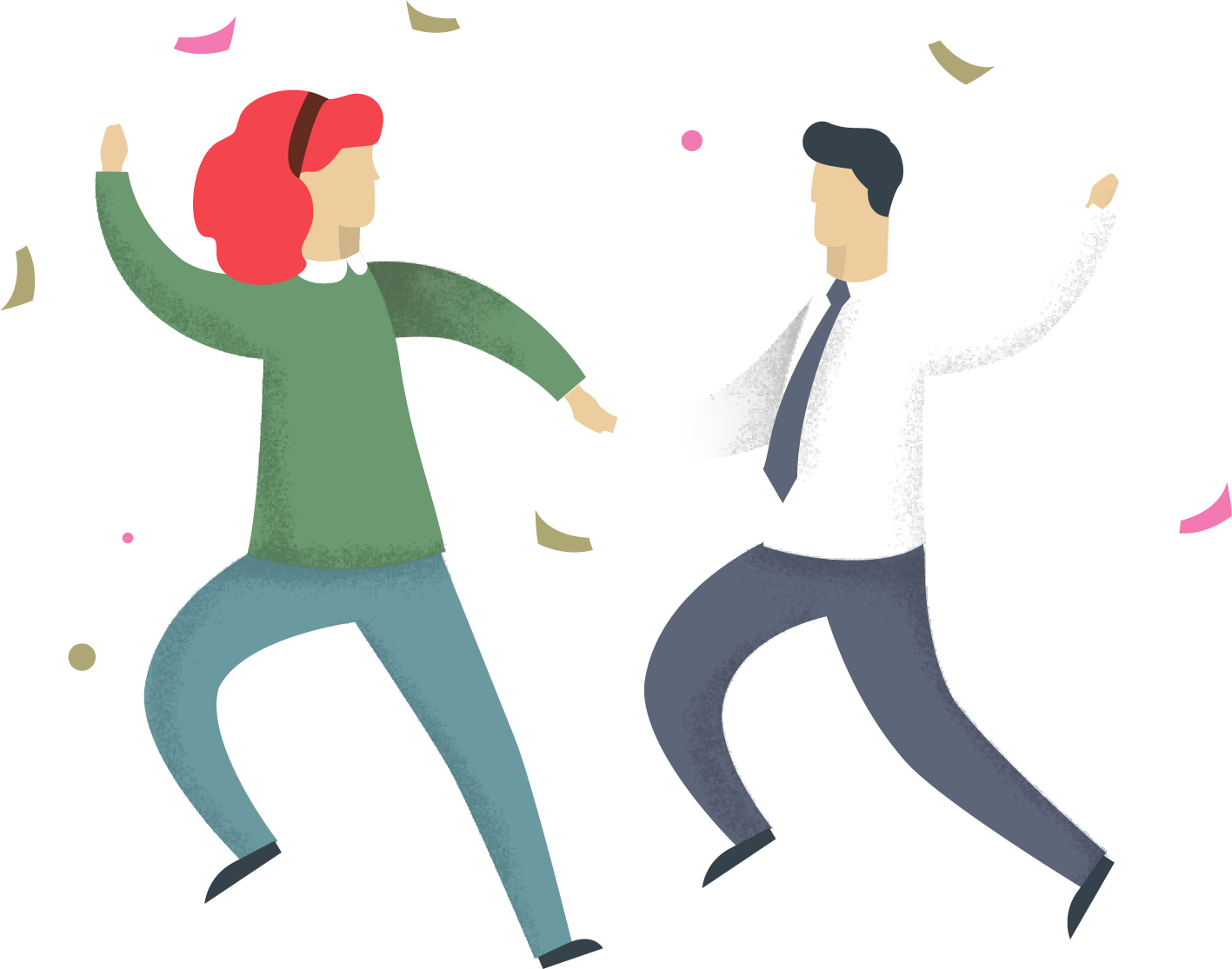 Signers
YouTubers
Composers
TV Producers
Cinema Producers
VOD (Video On Demand) Platforms
And, All Of The Content Owners Around The World!
Location
Carnissesingel 15, 3083 JA, Rotterdam, The Netherlands